Flexible Packaging Extends Shelf life
Having a positive sustainability profile, our flexible packaging maintains and indicates the freshness for the products it protects.
"Consumer convenience is in the bag"
Flexible packaging is easy to transport and store anywhere due to its lightweight properties. Moreover, capitalizing on the ability to print on a wide range of materials while producing our inks up to 10 colors, we guarantee that your products will be well presented and preserved.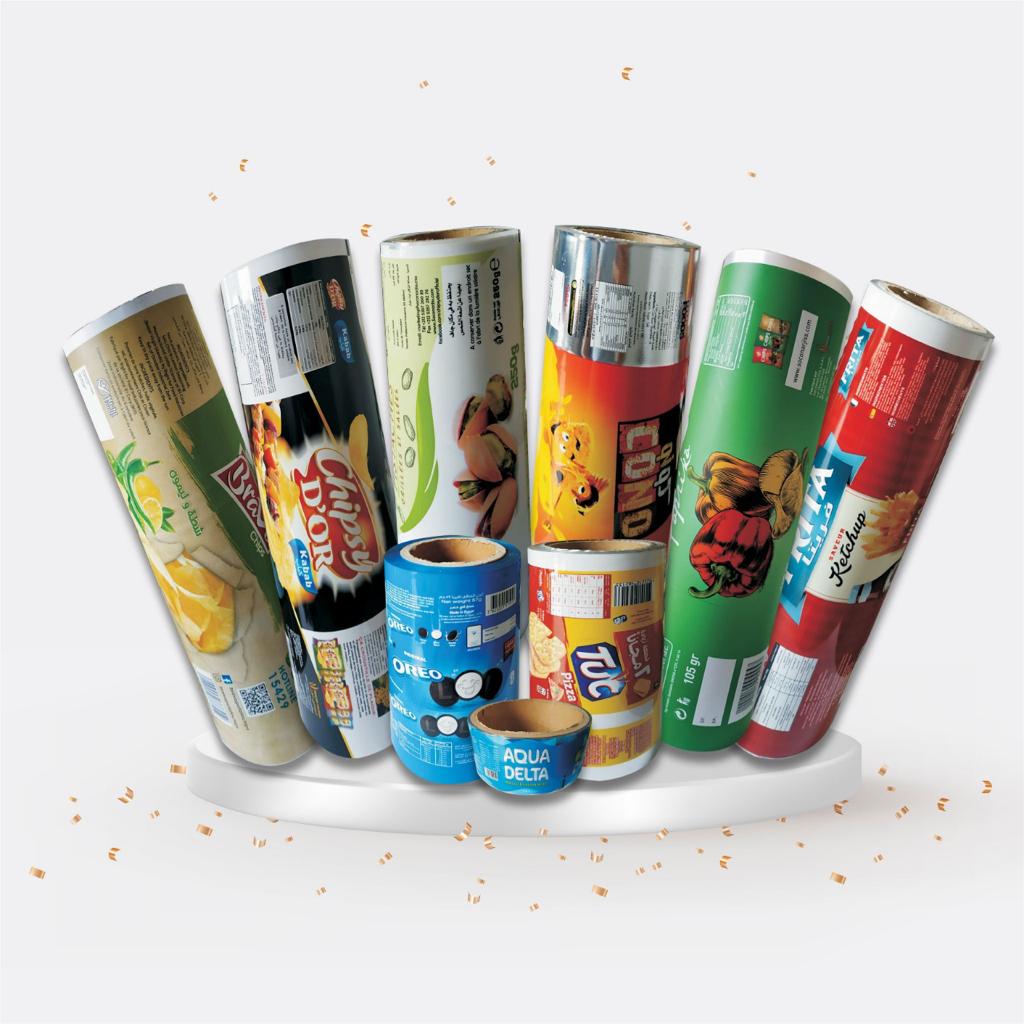 Explore Our Various Product Markets and Extensive Range
Clients We Worked With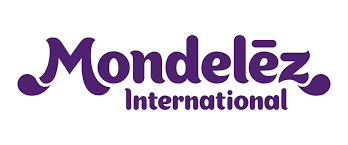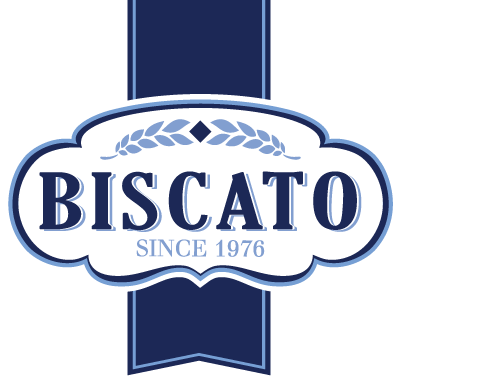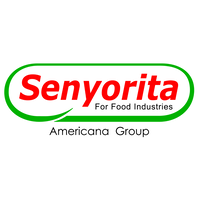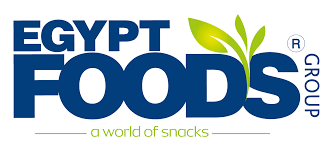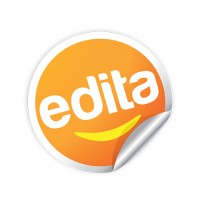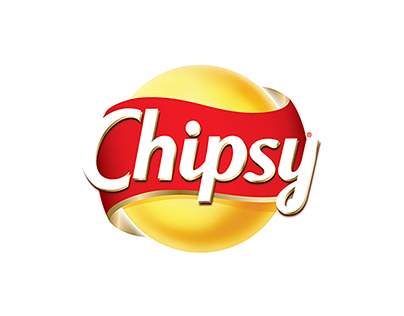 Our Recent Developments and Projects